A physician says outdoor dining should be safe with extreme caution, while a resident of the suburbs argues that safety parameters vary by neighborhood.

www.inquirer.com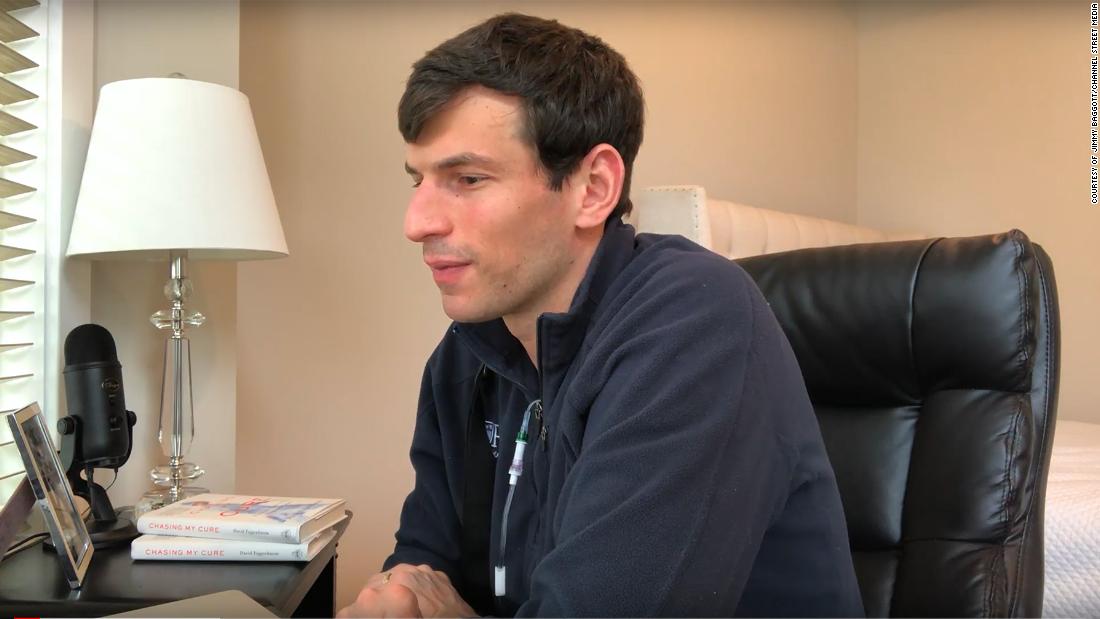 Against epic odds, Dr. David Fajgenbaum found a drug that saved his own life. Then a global pandemic hit. Now his lab has devoted nearly all of its resources to aiding doctors fighting the novel coronavirus.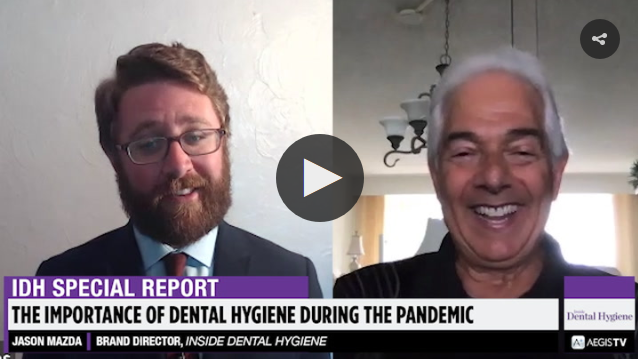 Inside Dental Hygiene spoke to Joseph Greenberg, DMD, a private practitioner in Villanova, Pennsylvania, and longtime educator, about recent assertions that dental hygiene is a nonessential service.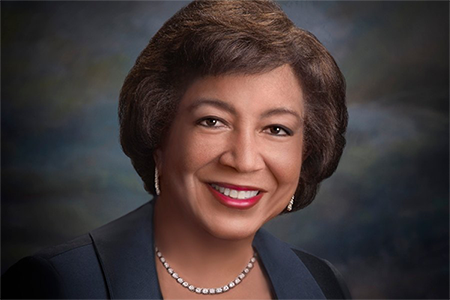 Despite making up a large percentage of COVID-19 deaths, minorities are not seeing adequate enrollment in clinical trials for potential coronavirus treatments.
The team has been working nearly 24/7 since the pandemic landed.
The number of visits to ambulatory practices has declined 60 percent since mid-March, according a study,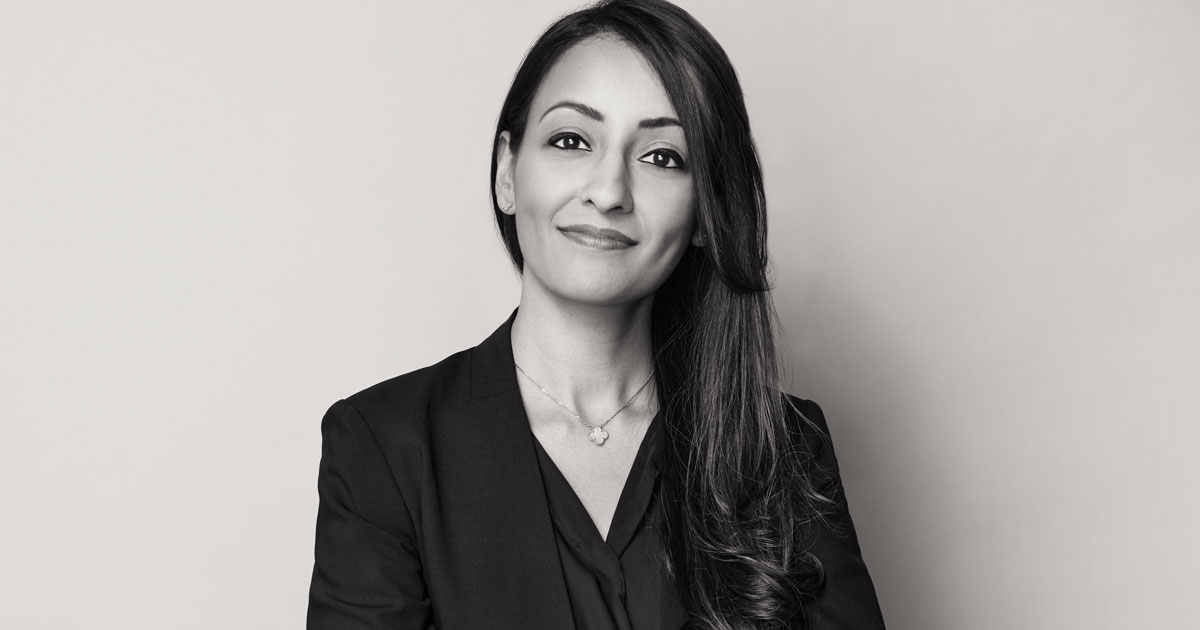 The forces driving Philly medicine are increasingly female. Meet the women at the forefront of the movement.
www.phillymag.com
They see these demonstrations as a way to form political alliances that promote their movement.
www.npr.org
The dominant strain in much of the world is now a more contagious variant of the original virus…