When a vaccine has been readied for distribution, RNs can serve as dependable allies. The public trusts nurses, and RNs will play critical roles in public health communication efforts and in vaccine distribution.
thehill.com
Participants ensure that the eventual vaccine will be safe and effective for everyone. But it's not an easy job.
Kicking off a new and unusual school year? Limit COVID-19 disruptions by understanding how long the virus is contagious, how long symptoms may persist and whether it's possible to get reinfected.
The process of distributing 240 million doses to 120 million of the country's critical workers and most vulnerable will be an enormous undertaking, health experts said.
Residents ages 65 and up can stop by Redding Government Building to pick up a fan, but they must wear a face mask and practice social distancing.
whyy.org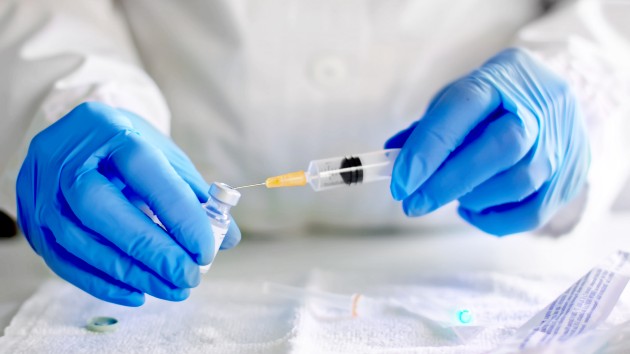 Meyer & Meyer/iStockPat speaks with Dr. Paul Offit, Director of the Vaccine Education Center at Children?s Hospital in Philadelphia and a member of of the FDA?s Vaccine & Related Biological Products Advisory Committee:

www.ksro.com
While takeout remains the safest option, medical experts have advice for reducing risk when dining out right now
philly.eater.com
A physician says outdoor dining should be safe with extreme caution, while a resident of the suburbs argues that safety parameters vary by neighborhood.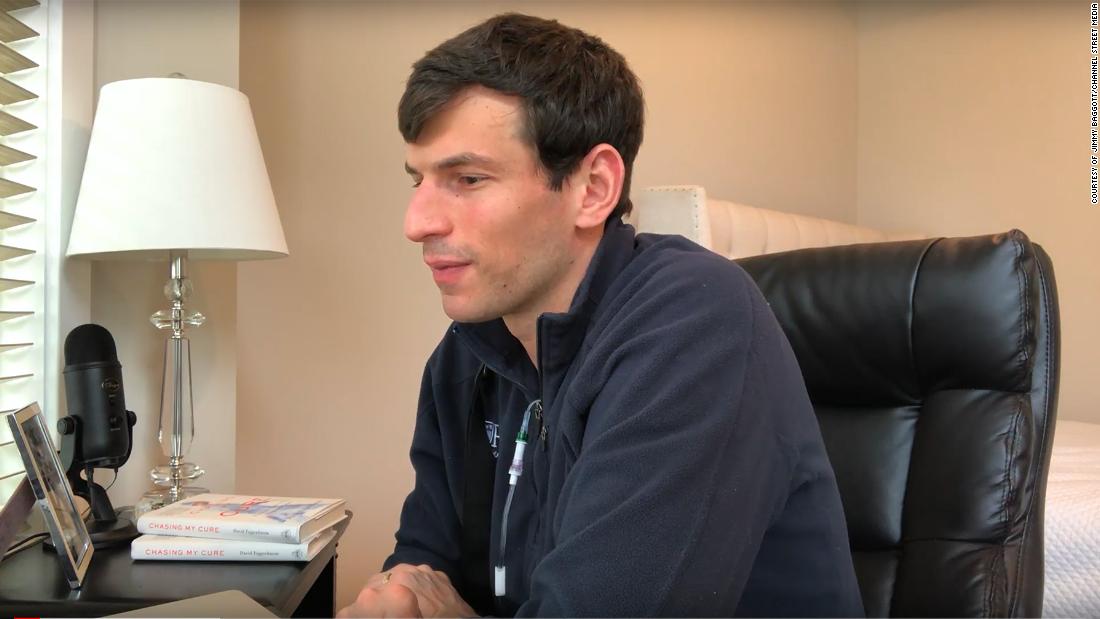 Against epic odds, Dr. David Fajgenbaum found a drug that saved his own life. Then a global pandemic hit. Now his lab has devoted nearly all of its resources to aiding doctors fighting the novel coronavirus.