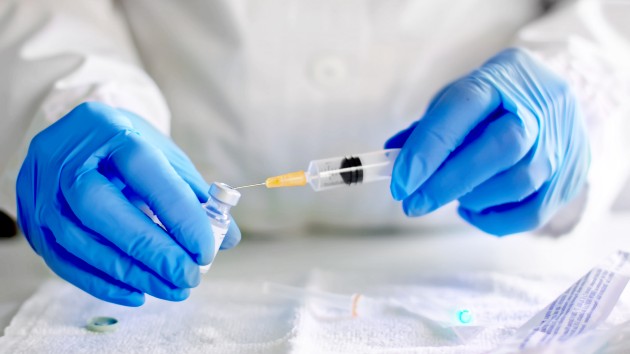 Meyer & Meyer/iStockPat speaks with Dr. Paul Offit, Director of the Vaccine Education Center at Children?s Hospital in Philadelphia and a member of of the FDA?s Vaccine & Related Biological Products Advisory Committee:

www.ksro.com
This week, more cultural institutions are reopening around the Delaware Valley.
whyy.org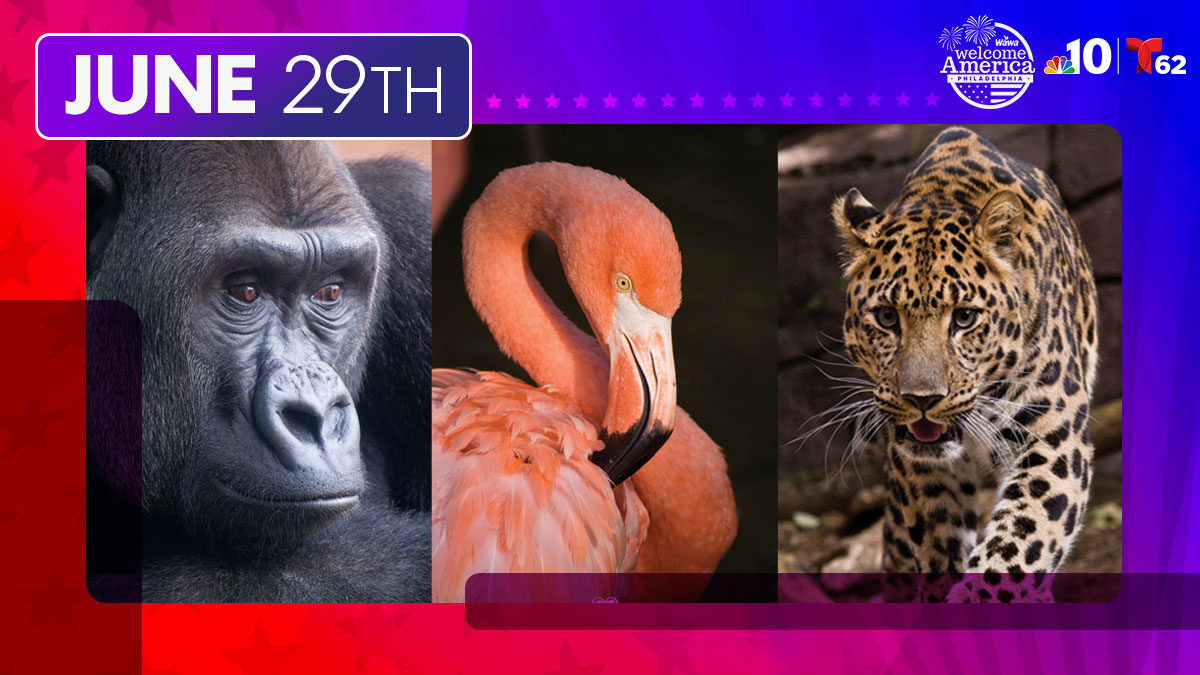 The fun continued with music, museums and even animals on the second day of Wawa Welcome America!

www.nbcphiladelphia.com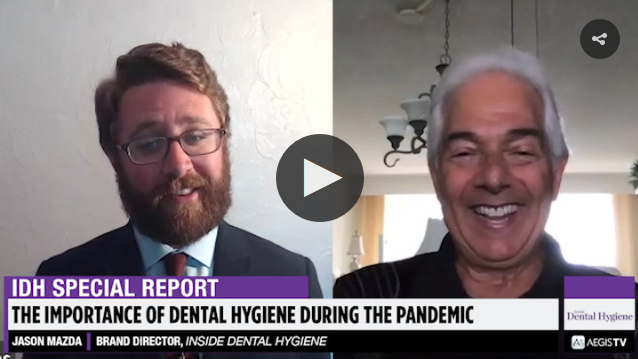 Inside Dental Hygiene spoke to Joseph Greenberg, DMD, a private practitioner in Villanova, Pennsylvania, and longtime educator, about recent assertions that dental hygiene is a nonessential service.
The number of visits to ambulatory practices has declined 60 percent since mid-March, according a study,
They see these demonstrations as a way to form political alliances that promote their movement.
www.npr.org