The team has been working nearly 24/7 since the pandemic landed.
The number of visits to ambulatory practices has declined 60 percent since mid-March, according a study,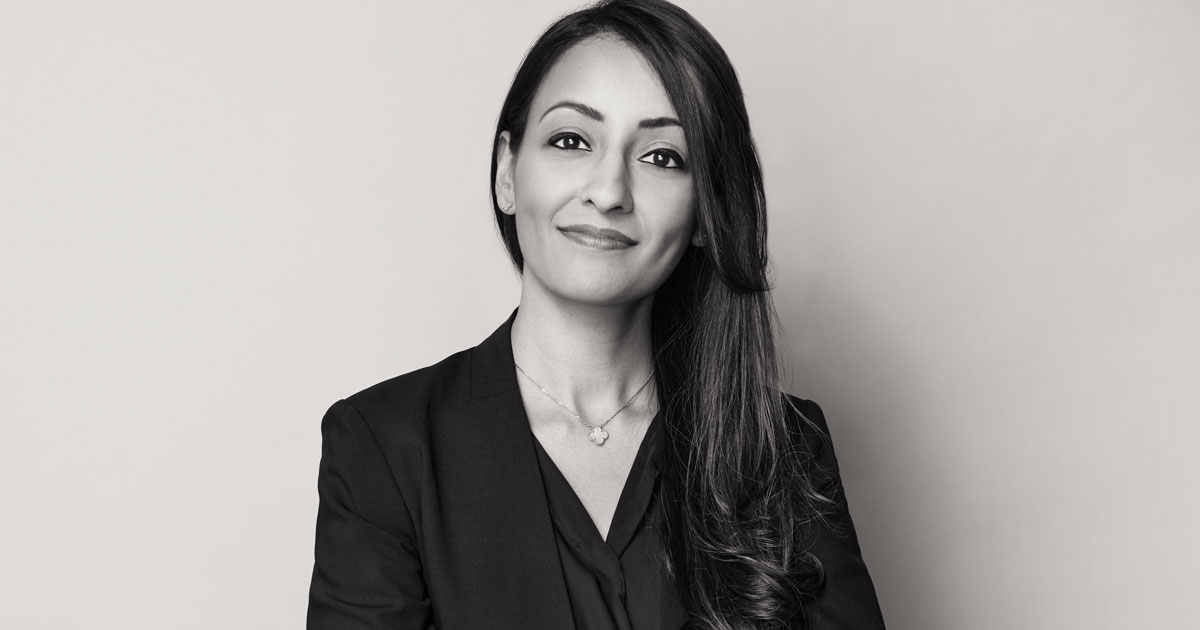 The forces driving Philly medicine are increasingly female. Meet the women at the forefront of the movement.
www.phillymag.com
They see these demonstrations as a way to form political alliances that promote their movement.
www.npr.org
The dominant strain in much of the world is now a more contagious variant of the original virus…
First off, foresight is not a particular skill for most of us, experts say. And "live free or die" is more than a slogan; it's an apt description for the mindset of many Americans. Finally, it is hard to assess the threat of an enemy you can't see, like the coronavirus.

www.inquirer.com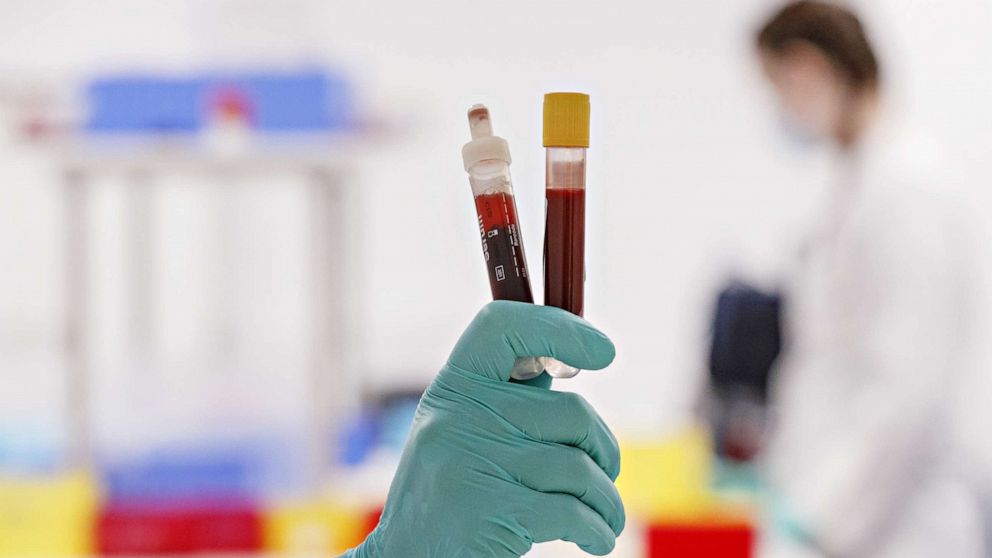 Scientists are tacking the question of how to scale-up COVID-19 vaccine production once a vaccine is found.

abcnews.go.com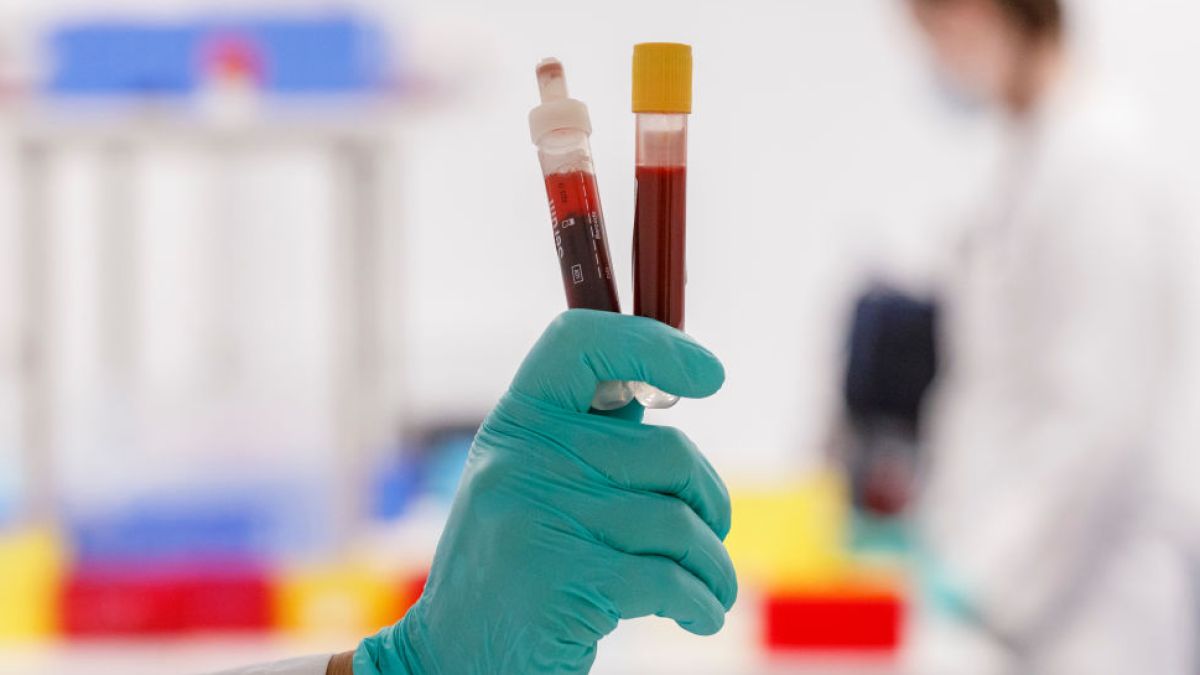 A new tool in the hunt for the coronavirus is being unveiled by medical systems across the country, and it's called antibody testing. Testing that will determine on a bigger scale the scope of infections is ramping up now, though it likely won't be reliable for a few weeks.

www.nbcphiladelphia.com
The frontlines right now are defined by contradictions: unrelenting responsibility, yet also merciful permission to leave social isolation.

www.inquirer.com