This week, more cultural institutions are reopening around the Delaware Valley.
whyy.org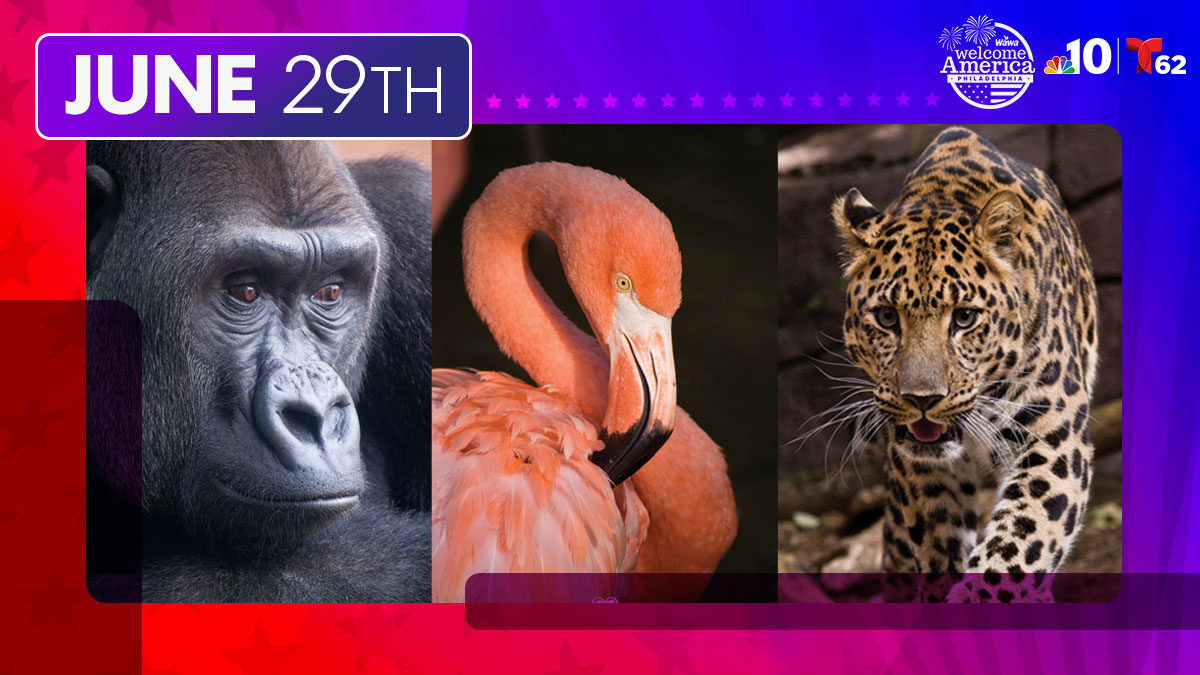 The fun continued with music, museums and even animals on the second day of Wawa Welcome America!

www.nbcphiladelphia.com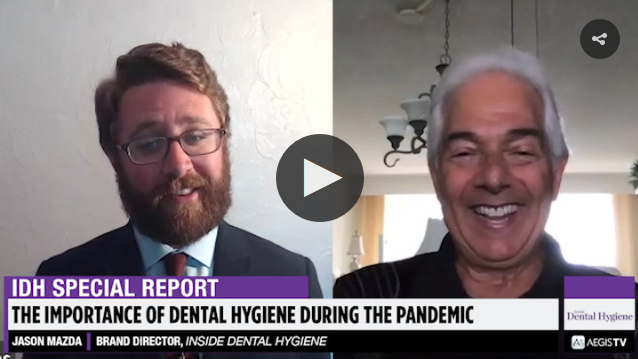 Inside Dental Hygiene spoke to Joseph Greenberg, DMD, a private practitioner in Villanova, Pennsylvania, and longtime educator, about recent assertions that dental hygiene is a nonessential service.
The number of visits to ambulatory practices has declined 60 percent since mid-March, according a study,
They see these demonstrations as a way to form political alliances that promote their movement.
www.npr.org
New information and research continues to emerge regarding COVID-19. We will discuss the evolving knowledge about the disease, including: a range of
Dr. Paul Offit, director of the Vaccine Education Center at Children's Hospital of Philadelphia and co-inventor of the rotavirus vaccine, joins Sunday TODAY's Willie Geist to discuss the reopening of state economies and how it would be "unprecedentedly quick" to have a coronavirus vaccine by January.
www.today.com
The David Lang composition, performed by Philadelphia's The Crossing choir, was part of last fall?s "Spit Spreads Death" parade. It gets a national airing on public radio on Monday.

www.inquirer.com