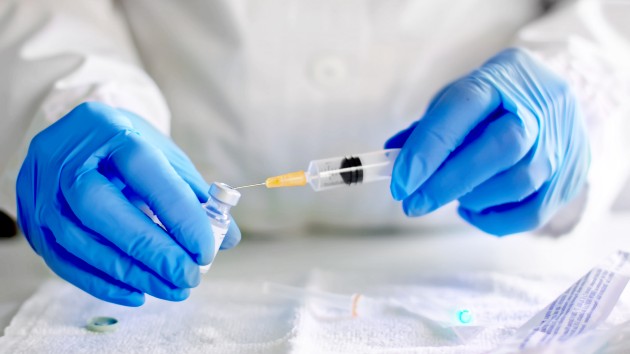 Meyer & Meyer/iStockPat speaks with Dr. Paul Offit, Director of the Vaccine Education Center at Children?s Hospital in Philadelphia and a member of of the FDA?s Vaccine & Related Biological Products Advisory Committee:

www.ksro.com
While takeout remains the safest option, medical experts have advice for reducing risk when dining out right now
philly.eater.com
Comic-Con goes virtual. "Curse" premieres on Netflix. W. Kamau Bell takes on white supremacy on CNN.
This week, more cultural institutions are reopening around the Delaware Valley.
whyy.org
Two of Philadelphia's most-visited small museums, the Mütter Museum of the College of Physicians of Philadelphia and the Independence Seaport Museum, will reopen to the general public on July 18, following four months of coronavirus-induced shutdown.
A physician says outdoor dining should be safe with extreme caution, while a resident of the suburbs argues that safety parameters vary by neighborhood.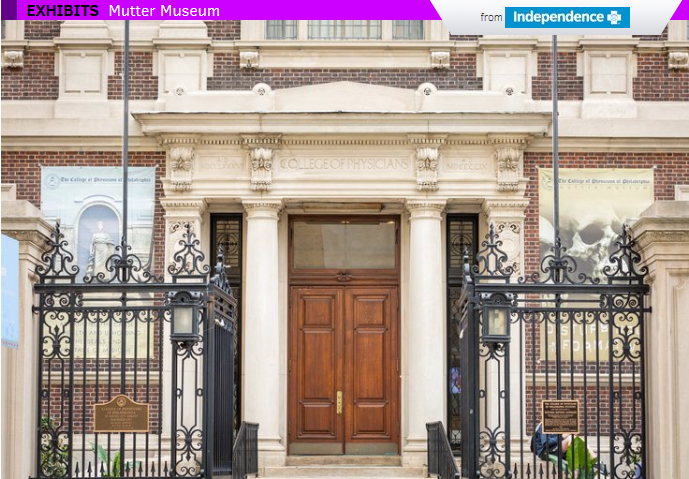 Museum asks viewers to consider parallels between the influenza and coronavirus pandemics.
phillyvoice.com
Archives and museums across the country have undertaken a new, in-the-moment search, seeking to capture materials that document the coronavirus crisis even as the pandemic rages.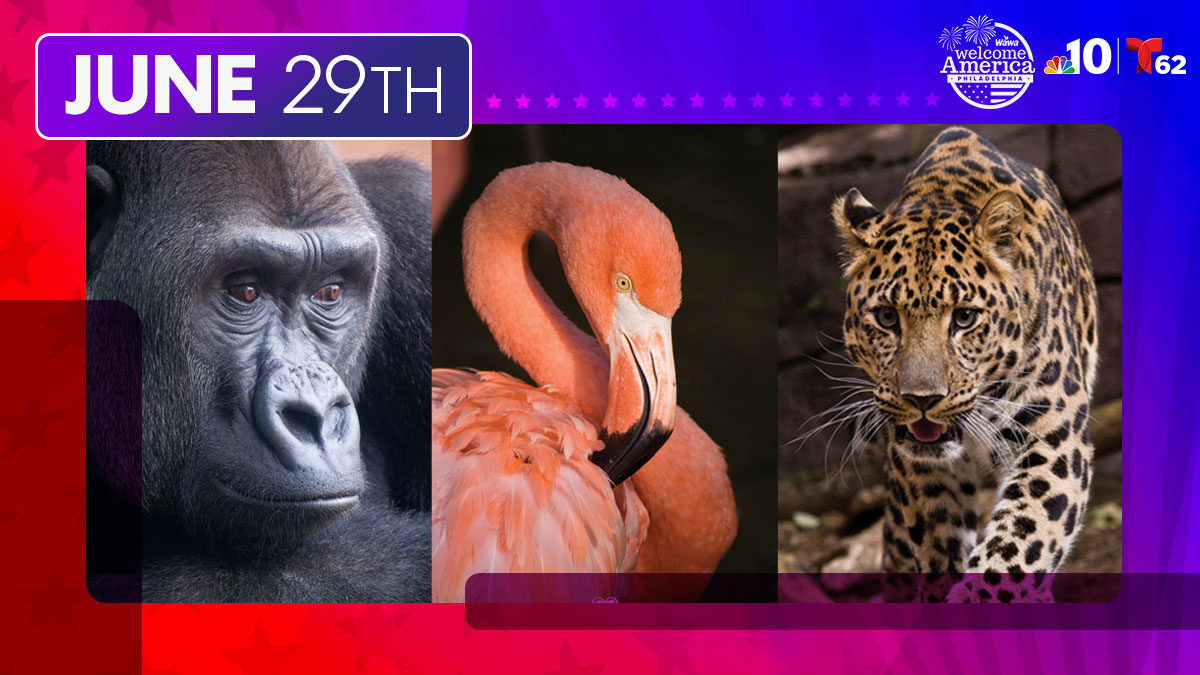 The fun continued with music, museums and even animals on the second day of Wawa Welcome America!

www.nbcphiladelphia.com