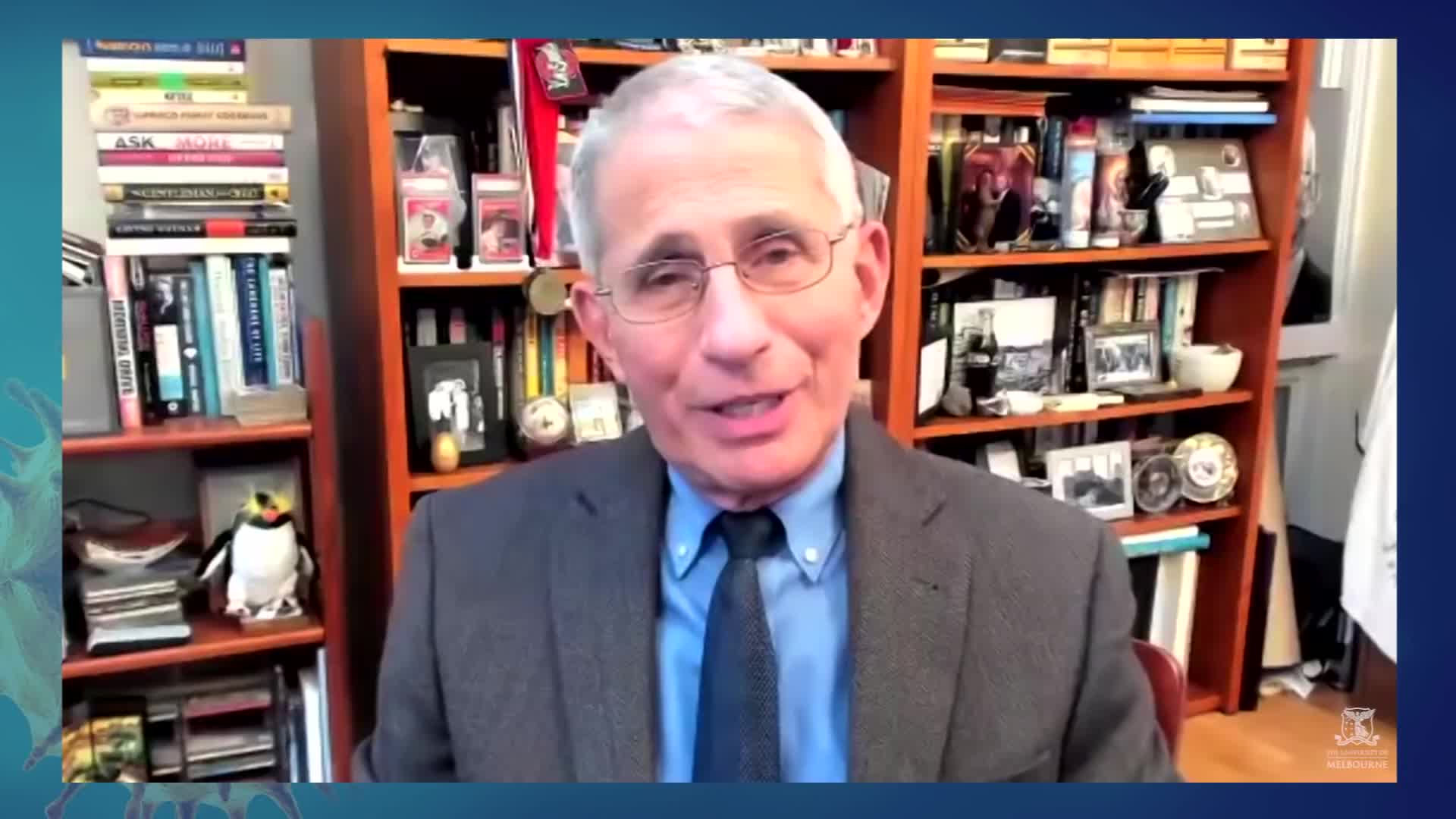 The coronavirus pandemic has brought countries to a standstill. In many places, as countries reopen, Covid-19 cases are on the rise. Follow here for the latest.
Our votes can lead the way for Pennsylvania and our nation as COVID continue to expose massive health disparities.

fusion.inquirer.com
Experts weigh in on the often misconstrued form of resistance to the spread of infectious disease and explain why it might not be the best way to bring the COVID-19 pandemic to an end.
www.phillymag.com
When a vaccine has been readied for distribution, RNs can serve as dependable allies. The public trusts nurses, and RNs will play critical roles in public health communication efforts and in vaccine distribution.
thehill.com
Participants ensure that the eventual vaccine will be safe and effective for everyone. But it's not an easy job.
Even the strongest of the region's cultural institutions face an economic threat from the coronavirus and its impact on public activity.
Kicking off a new and unusual school year? Limit COVID-19 disruptions by understanding how long the virus is contagious, how long symptoms may persist and whether it's possible to get reinfected.
The process of distributing 240 million doses to 120 million of the country's critical workers and most vulnerable will be an enormous undertaking, health experts said.
Residents ages 65 and up can stop by Redding Government Building to pick up a fan, but they must wear a face mask and practice social distancing.
whyy.org