A doctor. A business owner. A student. A musician. A therapist. Five Philly area residents share their reflections on the past year of the pandemic.
whyy.org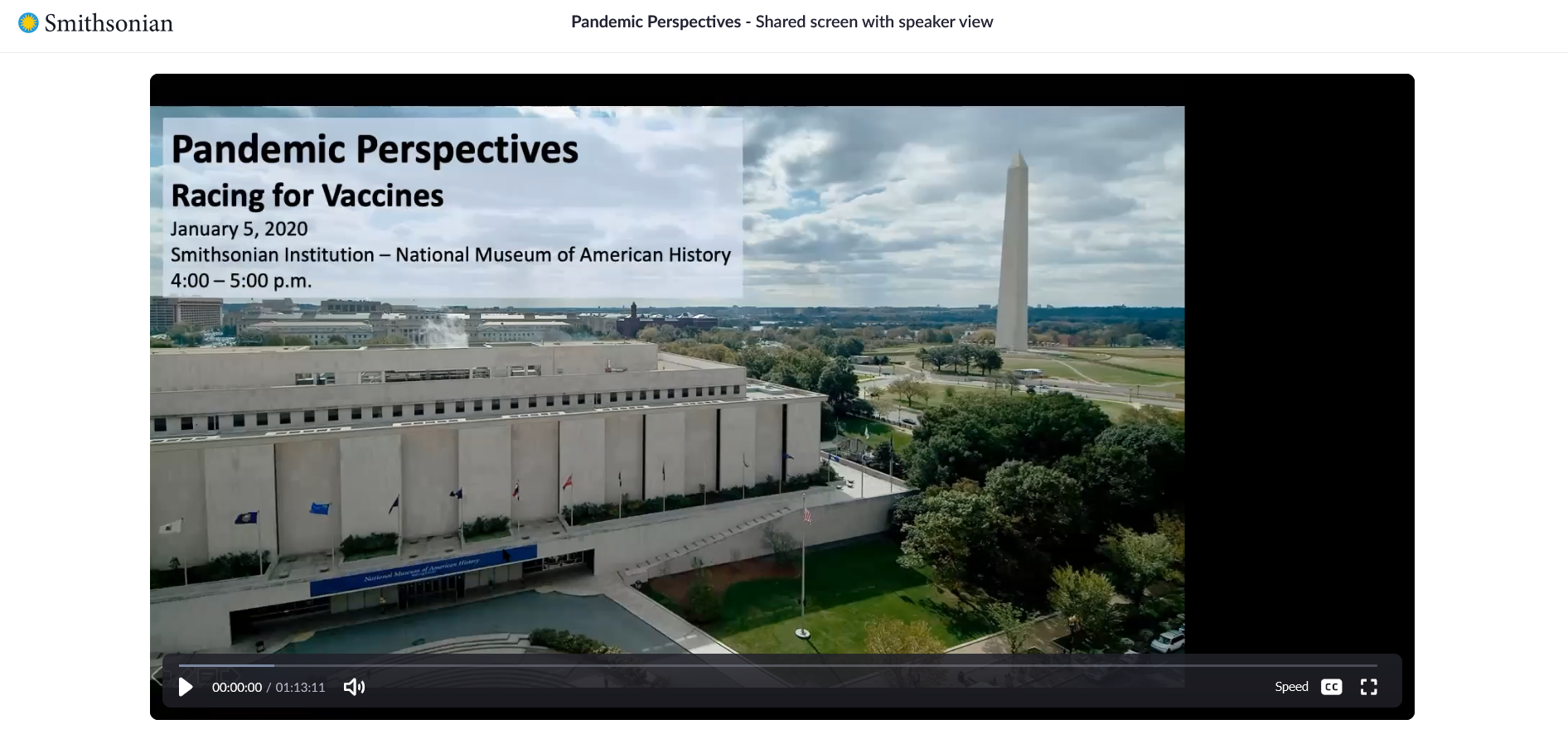 Join science goths Mike and Nancy from the Mütter Museum of the College of Physicians of Philadelphia, as they talk about their favorite historical medical maladies, mysteries, people and events. Prepare to be disturbingly informed!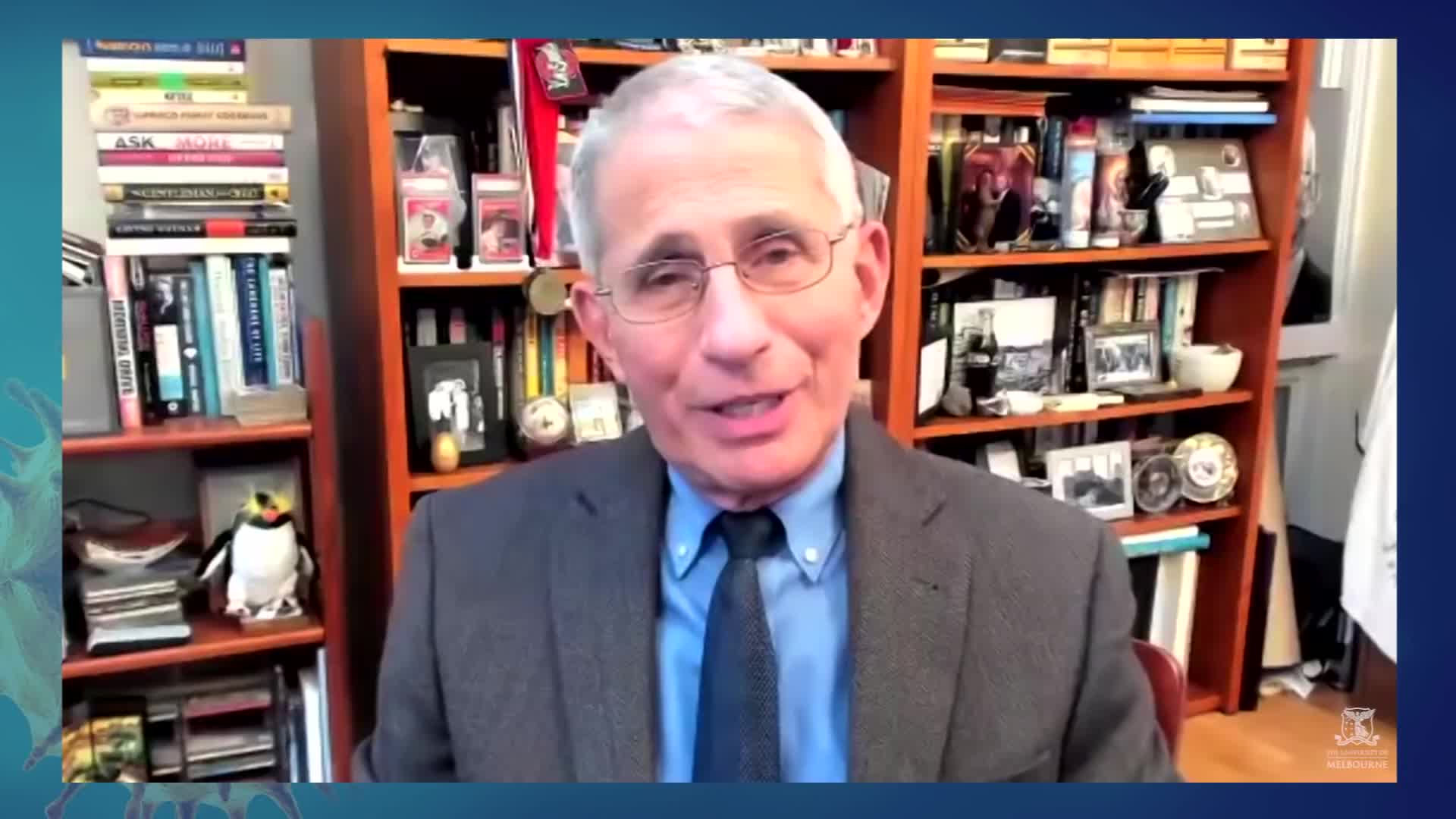 The coronavirus pandemic has brought countries to a standstill. In many places, as countries reopen, Covid-19 cases are on the rise. Follow here for the latest.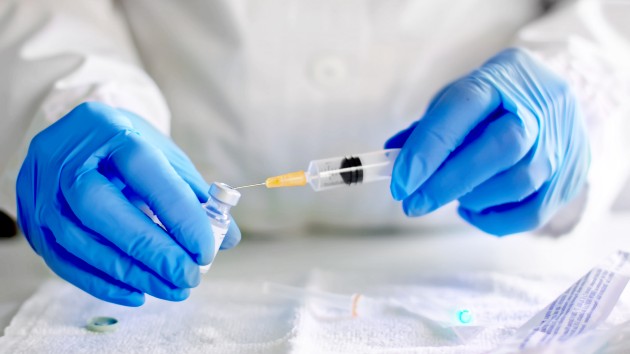 Meyer & Meyer/iStockPat speaks with Dr. Paul Offit, Director of the Vaccine Education Center at Children?s Hospital in Philadelphia and a member of of the FDA?s Vaccine & Related Biological Products Advisory Committee:

www.ksro.com
This week, more cultural institutions are reopening around the Delaware Valley.
whyy.org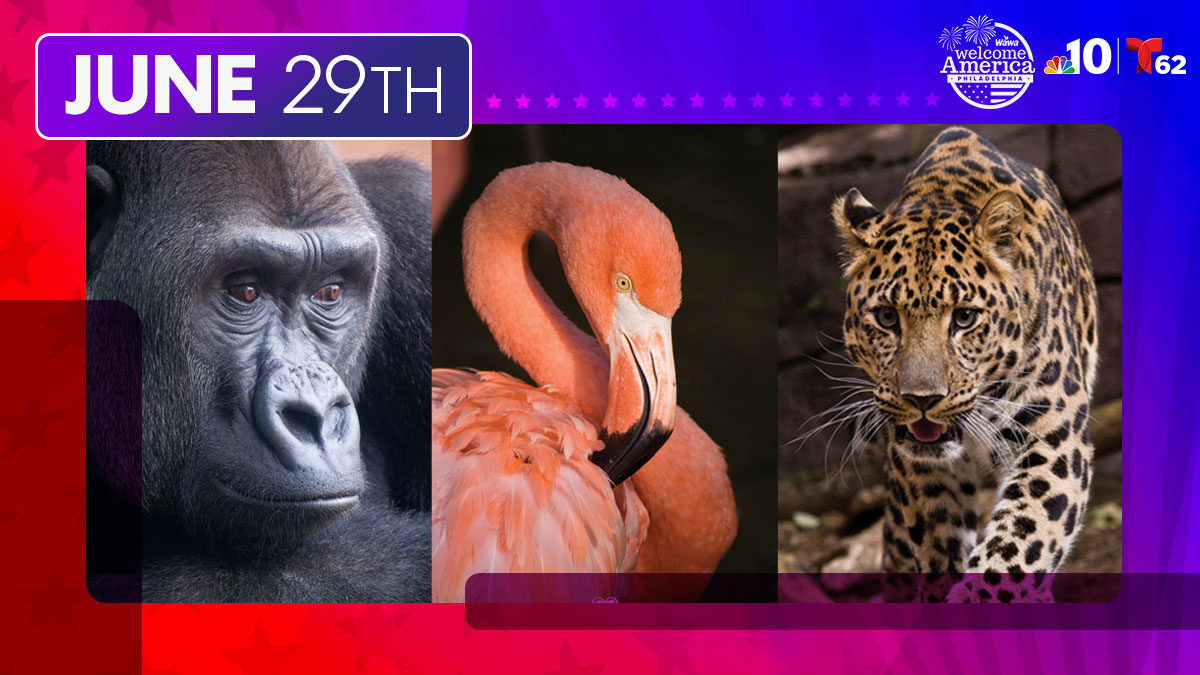 The fun continued with music, museums and even animals on the second day of Wawa Welcome America!

www.nbcphiladelphia.com
Inside Dental Hygiene spoke to Joseph Greenberg, DMD, a private practitioner in Villanova, Pennsylvania, and longtime educator, about recent assertions that dental hygiene is a nonessential service.